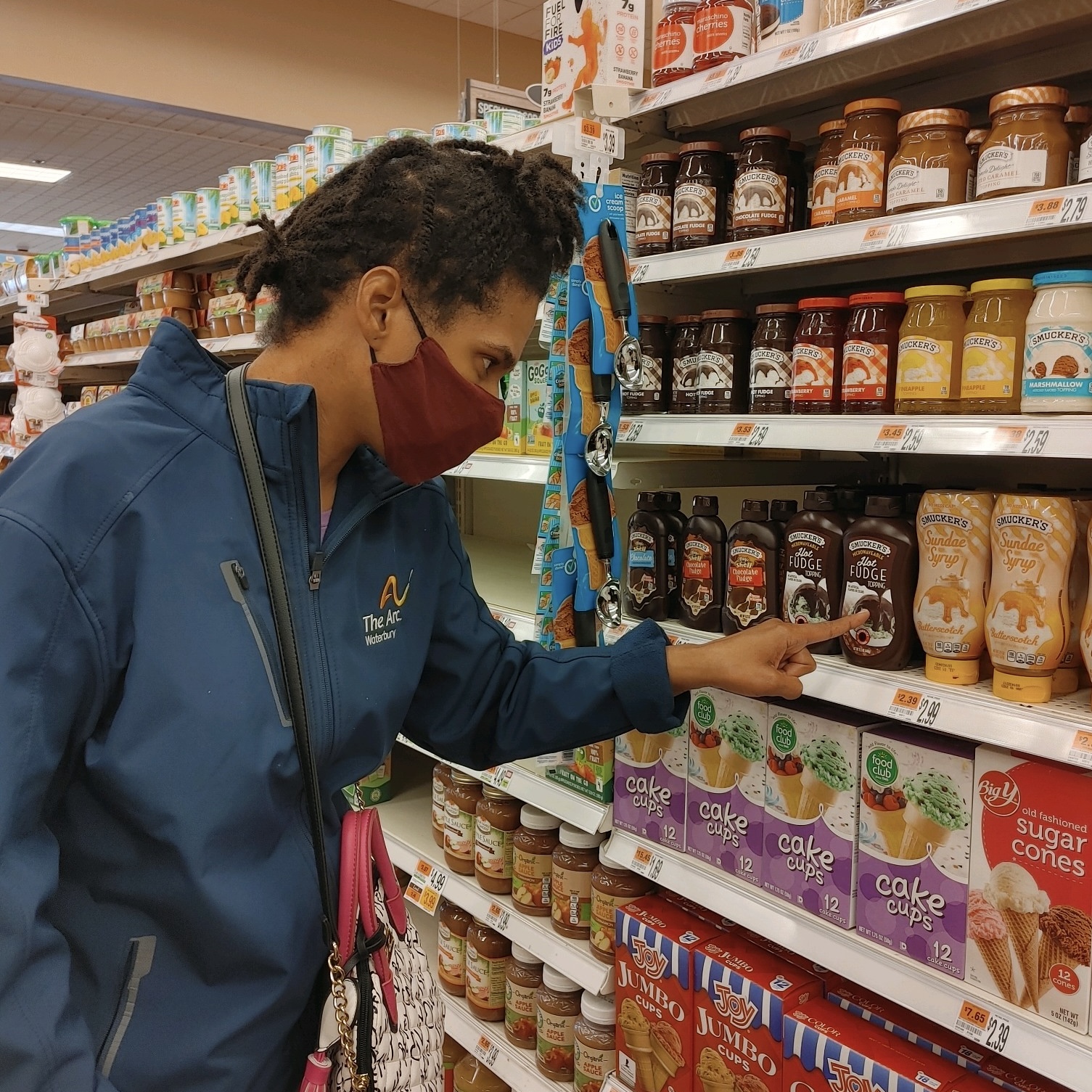 The Shopping Program provides employment for participants under the supervision of a trained support staff filling grocery shopping orders. Services include grocery pickup/delivery, online orders pickup, holiday shopping, and other services upon request.
Orders can be as specific as necessary including specific shopping locations, specialty items, and quantity. Shopping begins around 9:00am Monday through Friday. Orders can be edited at any time prior to shopping completion. Provide the location to which you would like your order delivered.
Fee Schedule:
| Order value: | Added to order: |
| --- | --- |
| Orders up to $35 | $5 |
| Orders $35.01 and up | $10 |
(Cash, check, with EBT options available upon request).
Our crews follow specific heath guidelines to ensure the safety and quality of your items. Let us do the shopping for you!